Start Your Plastic Chair Manufacturing Business Quickly
Within30 days, quick start your new plastic chairs manufacturing factory or lines. Amazing? That's what DKM could do for customers – provide the whole plastic chair production lines solution according to customers' requirement! DKM provides all equipment, tools and service required for stable plastic chairs manufacturing factory.
Why DKM Could Guarantee the Fastest Delivery for Whole Chair Line
25+ Years
Extensive expertise in plastic chair molding
500+ Employee
Strong production capacity
30+ Global Service Centers
Timely service and support
Satisfying Plastic Chair Molding Solutions
DKM could provide the excellent production line solutions to help you reach your production targets for any plastic chair widely used in schools, waiting room, lunchroom, restaurants, cafes, hair salon and at home.
There are much features of plastic chairs compared to wooden or iron chairs: lighter, more colorful, stable, easy to clean… So the market of plastic chair is huge.
We build and deliver plastic chair production line solutions from chair design to whole system with comfort, style, and functionality in mind to help customer on manufacturing and selling popular chairs among their market.
DKM Offer One-stop Service to Our Customers
What customers need to make their excellent Plastic Chairs
New Plant Layout Design
Including water/air/electrical power layout.
Plastic Chair Production Line
Including plastic chair injection molding machines, plastic chair molds, robots, auxiliary equipment and tools.
Line Installation & Running
All equipment installation, moulds replacement and machinery commissioning could be done well under DKM engineers' guidance.
New Plant Layout Design
Help customers' workers could operate the plastic chair production lines better, and then customers could get the stable chair lines
DKM Plastic Chair Production Lines Videos
How to make beach chairs?
How are rattan chairs made?
How are plastic chairs made?
(Welcome to follow DKM on YouTube)
Recommended DKM Plastic Chair Making Machines
Highlight:
Excellent for occupying small area.
VIEW MORE >
Highlight:
Excellent for energy for small or simple chairs production.
VIEW MORE >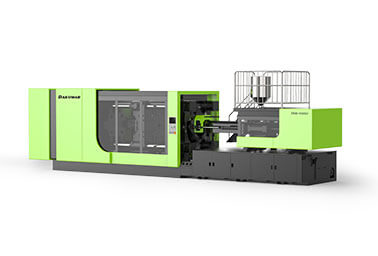 Highlight:
Excellent for energy for big or complex chairs production.
VIEW MORE >
Save time! Get the Best Deal.
DKM is here for you with efficient plastic chair production lines solutions. Contact us now.